Policies
Please be advised our office policies are in place to stream line your appointments for your safety as well our staff and to ensure you receive the best experience possible.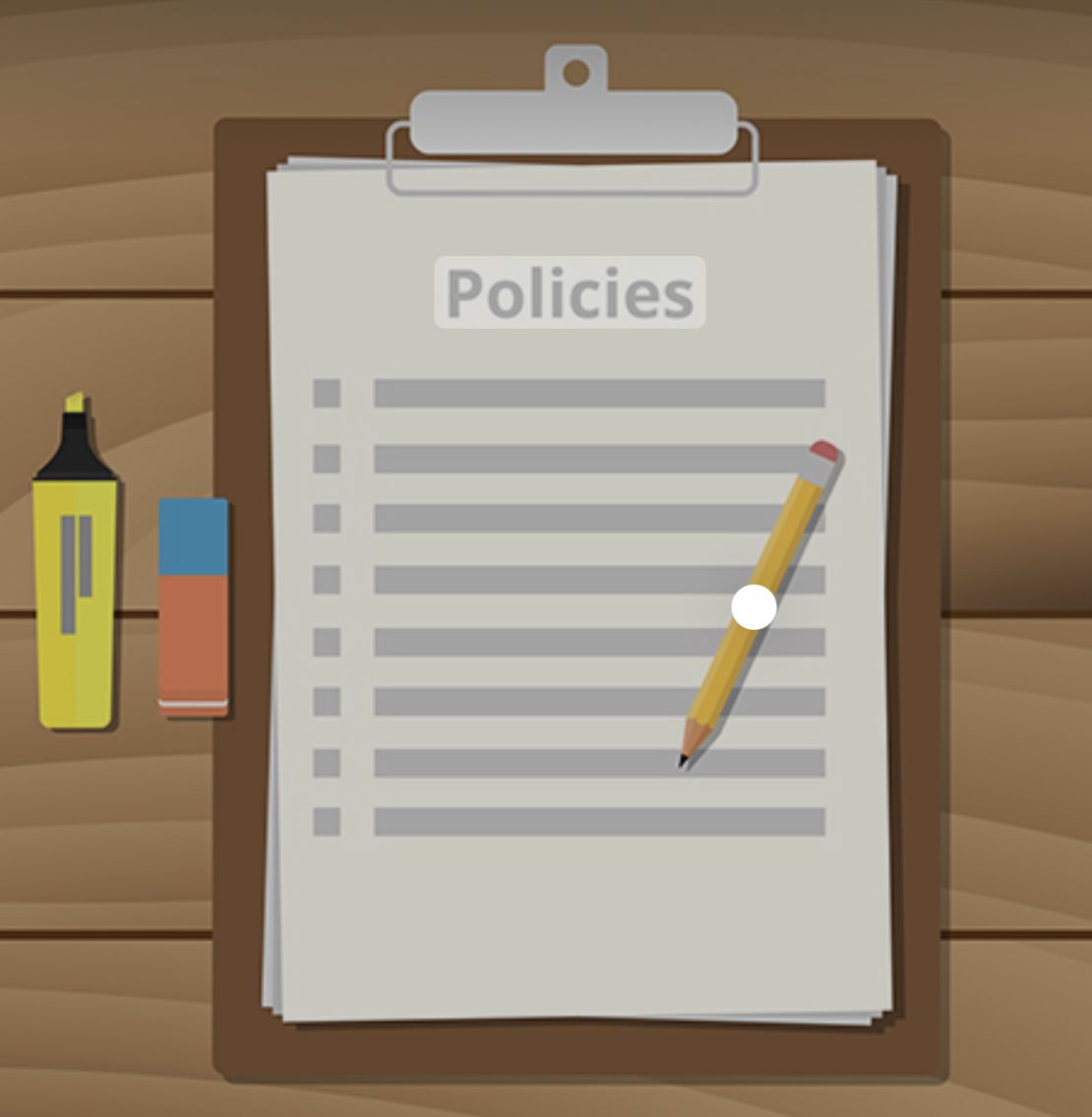 1. All appointments will end at scheduled time. If you arrive late appointment will still end at scheduled time. This is keep all other clients time as scheduled.
2. 24 hour cancellation notice is required. Or you may be subject to a $25 no show fee.
3. Our therapist reserves the right to end your appointment for any reason at anytime.

4. We require a credit or debit card in file to hold your appointment.

5. Communication is important to avoid injury and maximize your treatment benefits. Please communicate any concerns, discomfort or pain before your appointment and during your treatment.